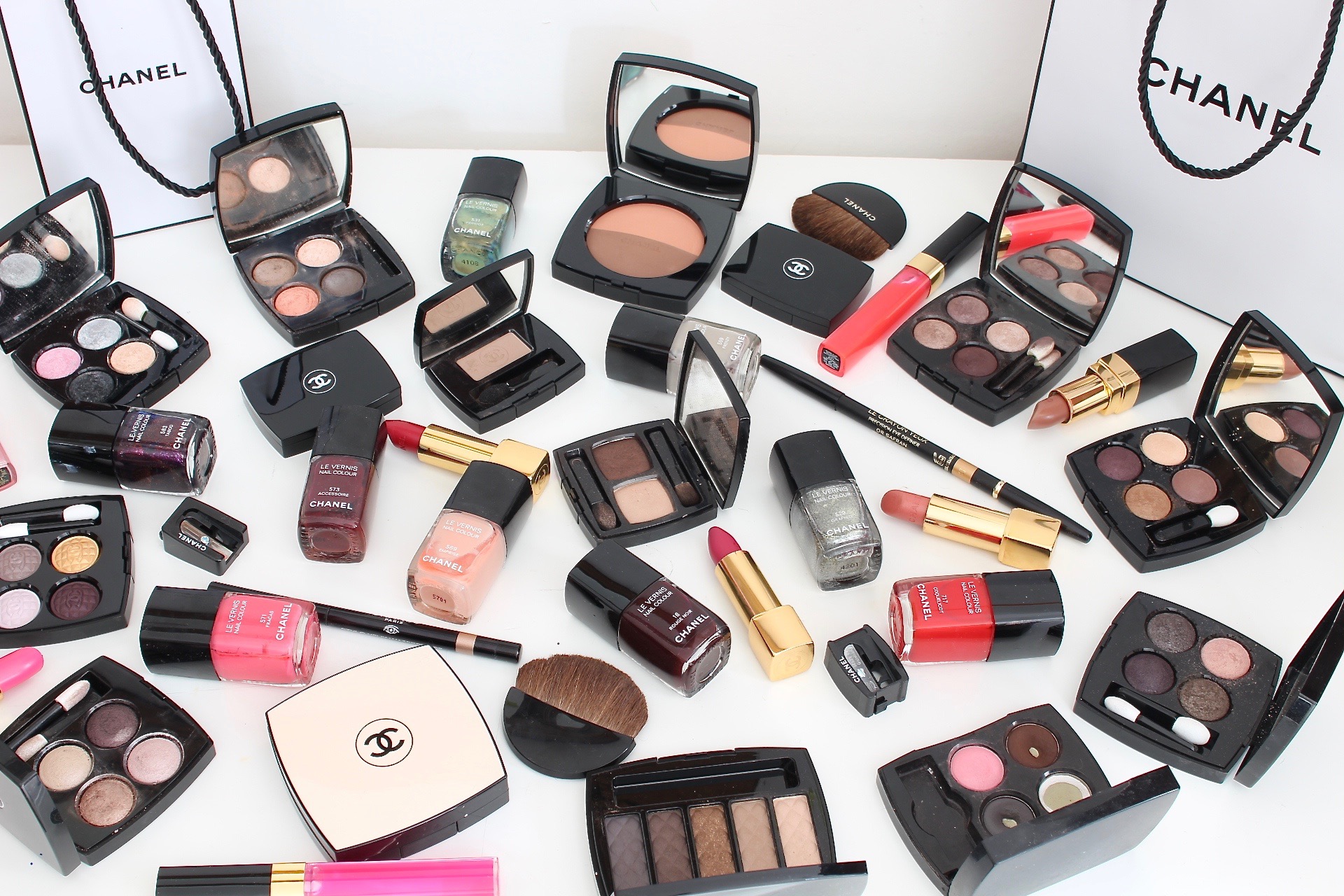 My love affair with Chanel makeup is longstanding – and when I say longstanding, I'm talking way back, back to my University days. Most of my love for beauty has come from watching my gorgeous mother and her beauty routine, but my love for Chanel makeup actually came from my best friend at Uni. I'd never used Chanel before this, but I'll never forget when she first did her makeup in front of me; that beautiful double-ended lip pencil and that intensely pigmented eyeliner, the scent of the blusher and the beautifully packaged lipstick. And a new makeup love was born. 
Fast forward a good few years and the love affair remains. Every new collection is irresistible, especially the limited editions. I'm always a sucker for for limited editions. (Catch up on some of my past Chanel posts here). And it helps that one of my all time favourite models, Carole Bouquet, was the face of Chanel for years, while Lisa Eldridge's partnership with the makeup brand just made me love it even more. And Uma Thurman's Rouge Noir nails in Pulp Fiction really put the nail lacquers on the map!
From eyeshadow quartets to singles, from lipsticks to lip glosses, blushers to foundations, I just can't help myself. Stay tuned over the next few days for more Chanel love here on the blog.
xXx
ps – catch up on yesterday's Chanel unboxing and review video here 
( all part of Chanel week here on the blog – because you guys on snapchat asked me too ♥︎ )
.